 Experience the magic of Lake Taureau Condos
Relaxing and exciting stay in the heart of nature
LUXURY AT THE WATERFRONT
1 to 2 bedrooms Luxury condos and suites
The condos at Lac Taureau combine the intimacy and charm of an old-fashioned inn with the modern facilities and refined elegance of a luxurious condo right in the resort center of Lac Taureau.
BIG APPETITE IS REQUIRED!!!
Inspired by the territory of Lanaudière and local flavors, Amélie Dumas and Regis Le Goff-Tronchet have reinvented their menu with a dash of innovative cuisine. Always on the lookout for the latest trends, they will impress you as much in the morning as in the evening. It is through the seasons that they draw inspiration from herbal gardens and edible flowers in the summer, and warmth and comfort in the winter.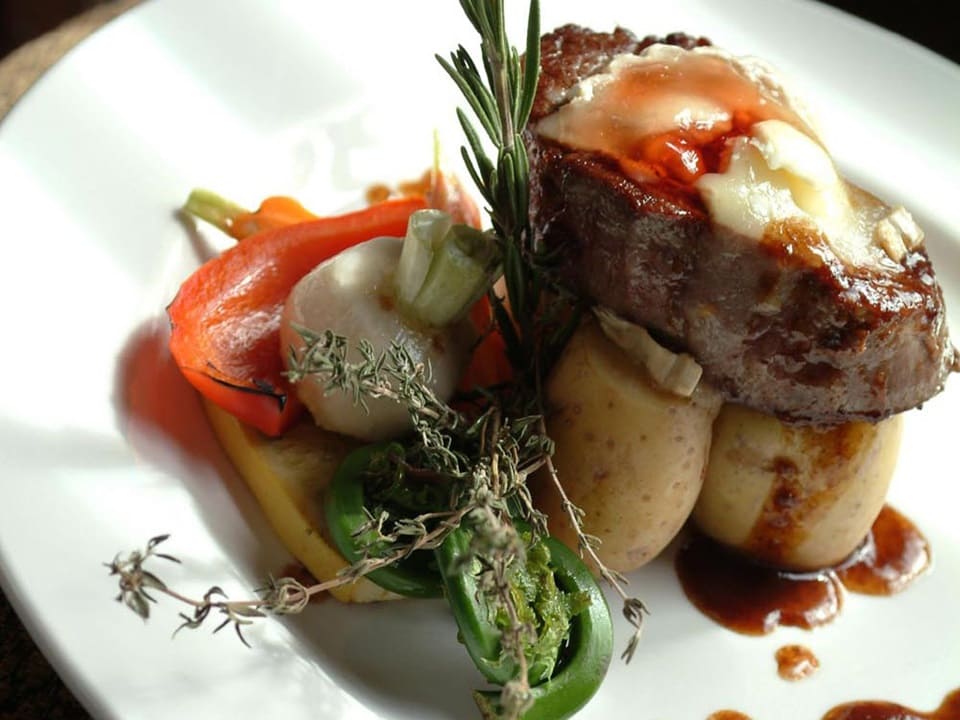 Interested in
An unforgettable stay

We are proud to have 4.5 stars on Tripadvisor
My family and I stayed in the Royal Deluxe Condo which is a spacious 2 story condo with a view of the impressive Lac Taureau. The children were delighted by this natural paradise.
PaTrip73