Beaches & Regional Park
of taureau Lake
one of the largest bodies of water near Montreal, Taureau Lke is a huge reservoir of 95 km2. Its 45 islands and its many sandy beaches make it an exceptional resort, especially for water sports
What to do at Lake Taureau
Located in Saint-Michel-des-Saints, Lake Taureau Regional Park is one of the most beautiful resorts in Quebec. It is one of the six outdoor destinations in Lanaudière. With its 95-square-kilometer stretch of water and 45 islands of varying sizes, there's plenty to do for your summer and winter vacation! Here are some suggestions for dynamic getaways in the heart of this bucolic sector.
Our list of activities
Book your stay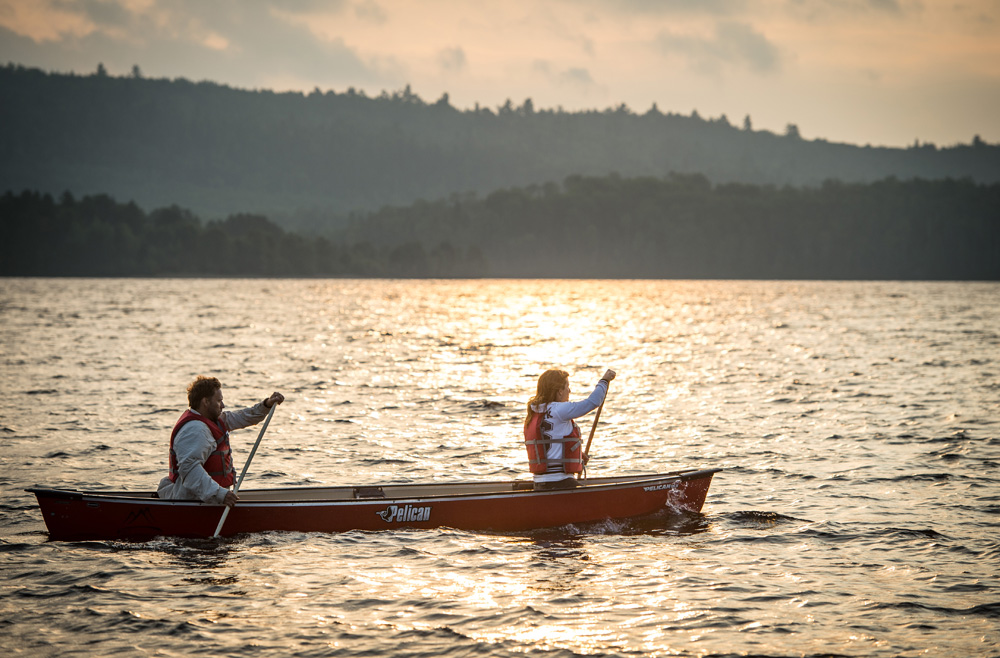 Diverse nautical attractions
Explore this huge marine playground two hours from Montreal. The reservoir of Lake Taureau has about thirty kilometers of beaches from which you can practice multiple water sports. From swimming in kayak to canoe or boat, discover the pleasures of a summer at the water's edge.
Did you know that a flooded village is located in Lanaudière? On the island of the village, we propose a trip consisting of six kilometers of trails with interpretive panels to reveal the secrets of Saint-Ignace-du-Lac, disappeared in the 1930s.
Snowmobiling at Lake Taureau
The paradise of the snowmobile and the 4 wheelers! You will be able to leave your condo towards the most beautiful slopes in Quebec. Snowmobiling was invented in Quebec by Joseph Armand Bombardier and has since been one of the most popular activities in Quebec and Canada. If you like snowmobiling, there is nothing better than Lake Taureau.You will have access to 2,300 km of snowmobile trails, as well as some of the best conditions in the world.
What better way than to make a delicious fondue with your home, at the end of a wonderful snowmobile day.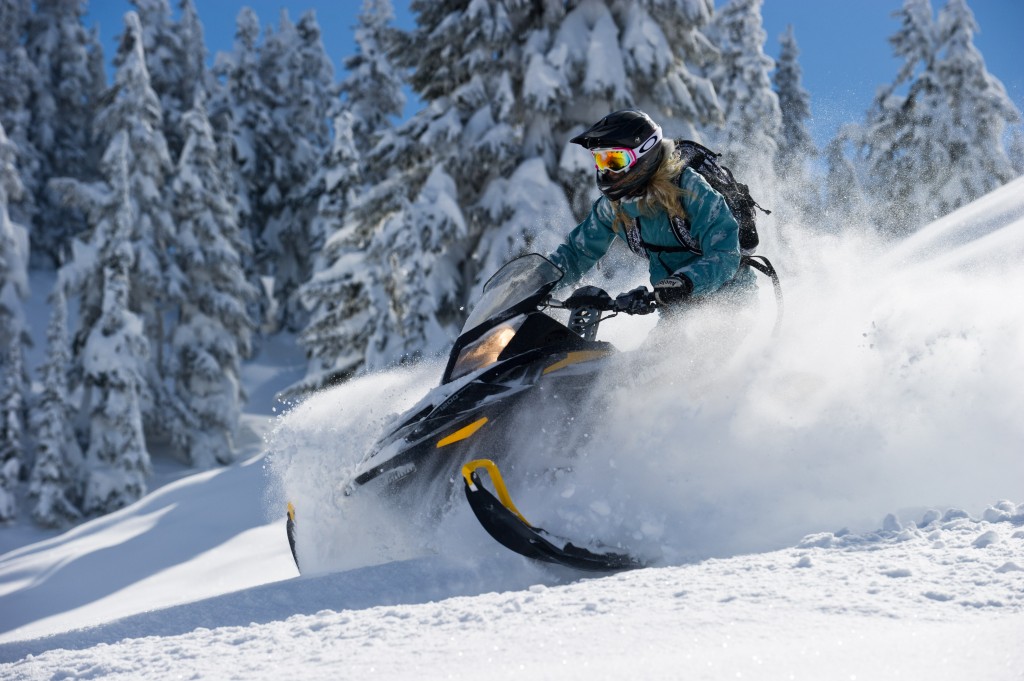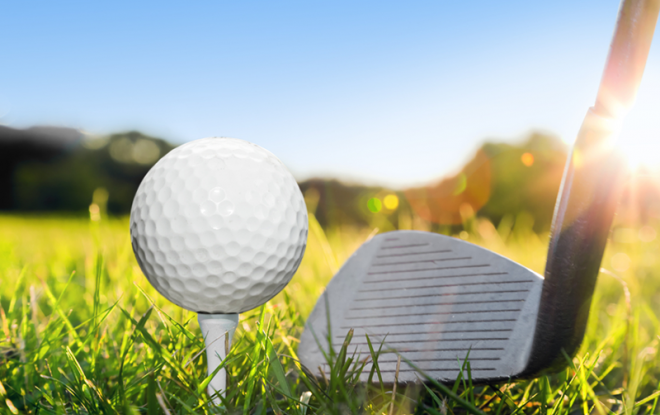 If you only want to play a few rounds during your vacation at Lac Taureau, we recommend the Golf St-Michel in Saint-Michel-des-Saints – http://www.golfstmichel.qc.ca – an 18-hole course with one 72, beautiful scenery and a very reasonable rate starting at only $ 27 including the cart.
Tell them it's The Lake Taurus Condos that send you!