Lac Taureau Regional Park
The Lac Taureau Regional Park or Parcrégional du lac Taureau is centred around Lac Taureau, a huge lake (actually a reservoir) that covers more than ninety five square kilometres. It has over 45 islands and nearly 32 kilometres of shoreline with numerous sandy beaches. Lac Taureau is fed by the Matawin River from the west and the same river then exits Lac Taureau from the south. Lac Taureau is home to some great fishing and you can come home with trout, pike, perch or bass. In the winter there is ice fishing. Lac Taureau Regional Park has many hiking trails and loops. The best place to start is the Lac Taureau Regional Park information point located at :SecteurBaie du Milieu 8000, cheminManawan, Saint-Michel-des-Saints, J0K 3B0

On the mountainous and beautiful road to go to the Condos du Lac Taureau, you will come across Saint-Michel-des-Saints, where there are all the shops to do your shopping:
Bakery and fruit shop

Restaurants, canteens and bars

Rona
Provigo and SAQ

Korvette General Store

Ultramar
Familiprix

Hunting and fishing shop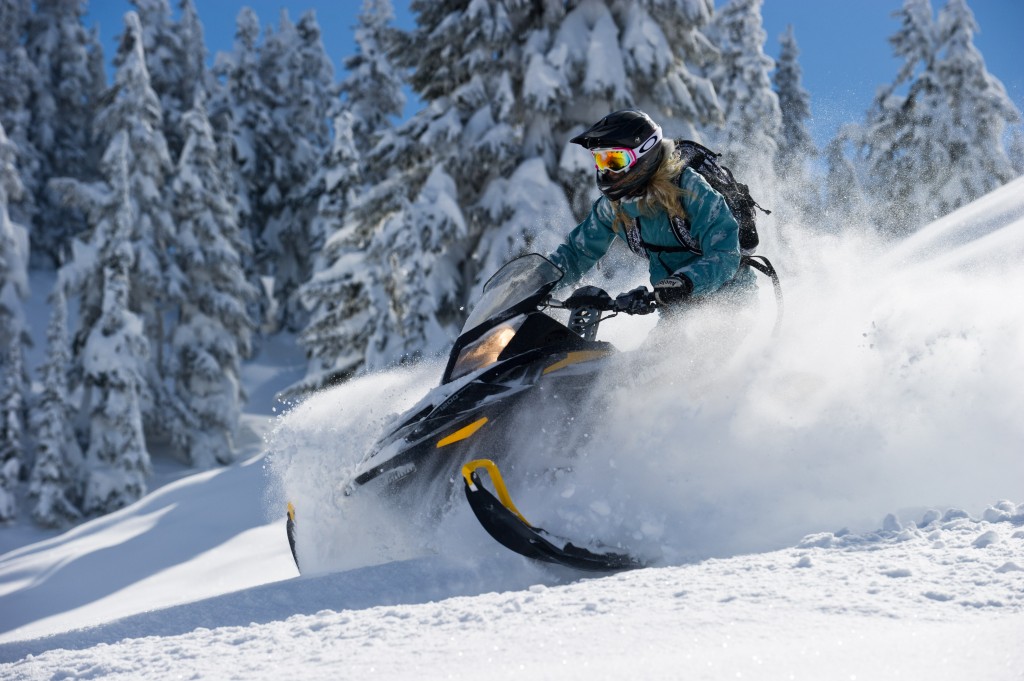 Lac Taureau Snowmobiling
The snowmobile was invented in Quebec by Joseph Armand Bombardier and has been one of Quebec and Canada's favorite activities ever since. If you love snowmobiling, it doesn't get much better than Lac Taureau. You have access to over 2300km of snowmobile trails and some of the best conditions in the world. If you love snowmobiles, you will love snowmobiling at Lac Taureau and staying at Les Condos du Lac Taureau.
Lac Taureau Golf
OK, we have to be honest, the Lac Taureau region is not a golfing mecca! If you are looking for a vacation where you do nothing but play golf, then North Carolina probably has the Lac Taureau region and even Les Condos du Lac Taureau beaten. However, if you just want to play a couple of rounds as part of your Lac Taureau vacation, then we recommend Golf St Michel in St Michel-des-Saints – http://www.golfstmichel.qc.ca – a very scenic 18 hole, par 72 course with very reasonable green fees starting at just $27 with cart included. Tell them Les Condos du Lac Taureau sent you!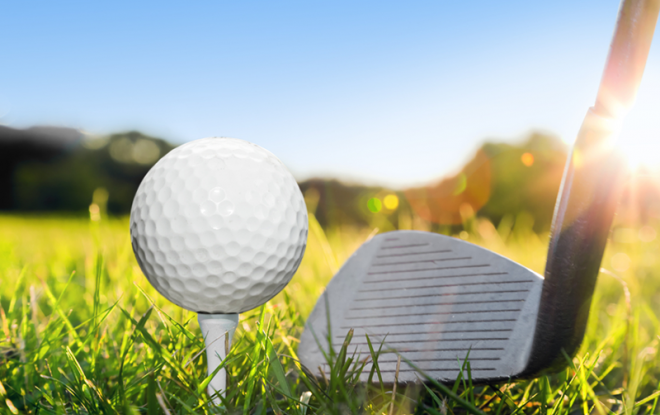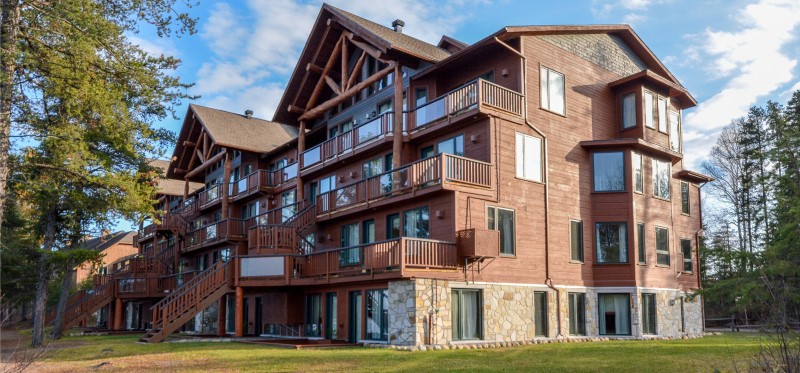 Lac Taureau Hotel, Hostel, Condo Hotel or Condo?
So, you have decided to spend your holidays at Lake Taurus? You must now choose between a hotel, an inn, a condo-hotel, a condo or a cottage. Attention, we are biased! The Lac Taureau Condos are truly a combination of hotel, inn, condo-hotel and condo. Of course, Lake Taurus Condos offer condos, but we are also known as a condo-hotel because we offer hotel-specific services such as front desk and housekeeping. We also have as a neighbor the Inn which hosts a restaurant to which you will have access and offers several other hotel facilities such as a swimming pool and tennis courts. In short, if you are looking for a hotel, an inn, a condo-hotel or a condo at Lac Taureau, there is only one choice – Les Condos du Lac Taureau.