A unique stay!
The Condos du Lac Taureau offers luxury accommodation in the center of nature
FIND YOUR FREEDOM AT THE CONDOS DU LAC TAUREAU
A resort full of activities in the center of nature

Located on the banks of the immense Lac Taureau, the Condos du Lac Taureau offer rooms, studios and condos that immerse you in nature. The rustic style, built with the finest materials, makes these condos a haven of relaxation and rejuvenation. You can relax on your balcony watching the beautiful view, or on the edge of the fireplace by preparing a good fondue. Ideal for epicureans and families wanting to enjoy good meals prepared in their kitchen, while enjoying all the outdoor activities offered on the site.
Distinctive character
The decor, a harmonious mix of country and contemporary styles, has been designed to maximize comfort in a cozy atmosphere.
24h/7 Reception
Our dedicated team is on duty 24/7 to meet all your needs.
Best Price Guaranteed!
Browse our latest offers and packages. Leave your daily routine behind and take the time to relax.
LUXURY AT THE WATERFRONT
Luxury condos and suites for 1 to 10 guests
The Lac Taureau condos combine the intimacy and charm of a yesteryear hostel with the modern facilities and refined elegance of a luxurious condo right in the resort center of Lac Taureau.
BIG APPETITE IS REQUIRED!!!
Inspired by the territory of Lanaudière and local flavors, Amélie Dumas and Regis Le Goff-Tronchet have reinvented their menu with a dash of innovative cuisine. Always on the lookout for the latest trends, they will impress you as much in the morning as in the evening. It is through the seasons that they draw inspiration from herbal gardens and edible flowers in the summer, and the warmth and comfort of winter.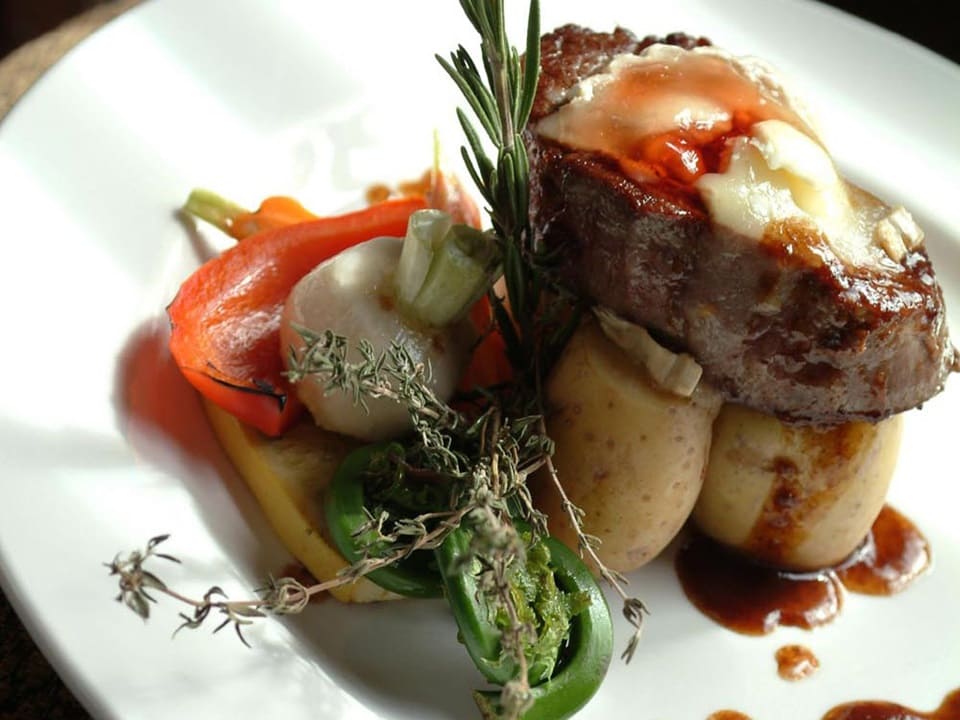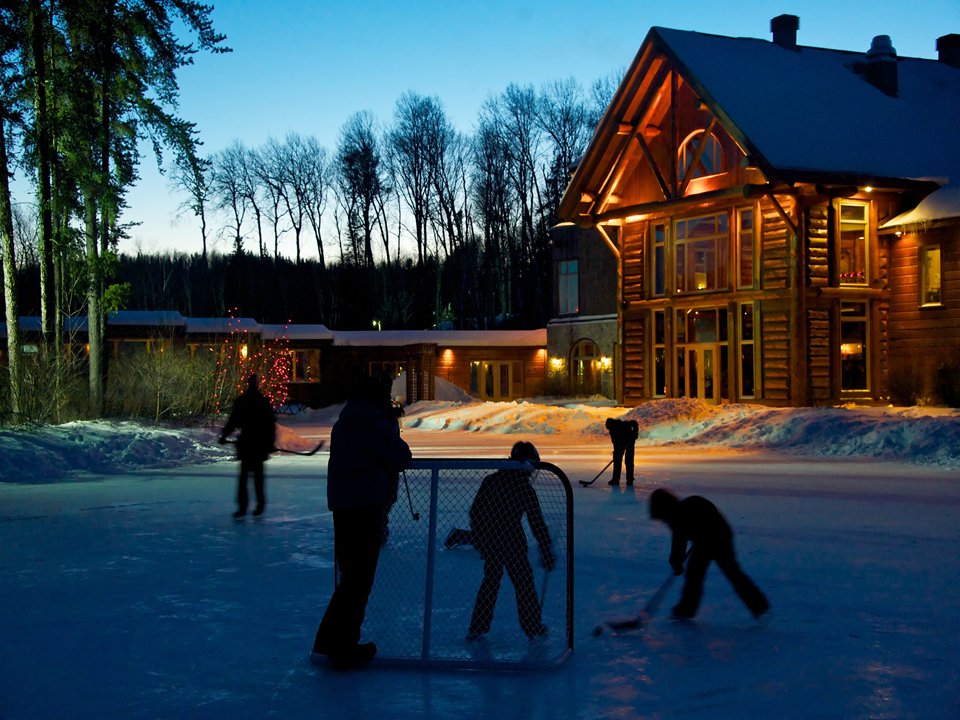 Offers and packages
Take the time to relax.
Whether for a romantic getaway, a pleasant family vacation or any other special event, escape the ordinary and discover the Condos du Lac Taureau. Browse our different packages and promotions and start planning your vacation.

We are proud to have 4.5 stars on Tripadvisor
My family and I stayed in the Royal Deluxe Condo which is a spacious 2 story condo with a view of the impressive Lac Taureau. The children were delighted by this natural paradise.
PaTrip73